It is pretty crazy to think that no matter what, I will be a mom in three weeks or less! We had to cancel our doctors appointment last week because of the stupid snow so we went in yesterday at exactly 38 weeks. It is routine for them to start "checking" at 38 weeks and I was so nervous! I had no idea what to expect and I was crossing my fingers that she would say I was in labor and should get to the hospital ASAP. Well, that isn't exactly what happened. My body is progressing on it's own. I am 1 centimeter (1 stinking centimeter!) and 50% effaced. She said it was no indication whatsoever for when I was going to go into labor but it was a good sign that my body was doing something on it's own in case I have to be induced. They won't let me go past 41 weeks so I am hoping Ellie comes on her own before then because I rather not be induced. To help speed things along I have been walking, a lot! I know I keep saying this, but I am ready! I feel like the cranky, fat cartoon in the picture. I guess all we can do is wait.....
Happy belated Valentine's day everyone! I hope you all had a great day like I did! My Valentine's day actually started on Sunday. Brett and I woke up and headed to church. We really want to find a church home but haven't found one that we really like. We went to the Franklin Presbyterian Church and LOVED it! I am a fan of traditional churches. I don't like bands, light shows, loud pastors, or pop church music. I like plain and simple and that is what this church was, it is perfect. We are going to continue to go and hopefully it is the right fit for our little family. So we started with a great service then went for a drive in the beautiful weather. We talked about a million things, laughed really hard and just enjoyed each other's company. We went to lunch at Puckett's in downtown Franklin and it was so good! Then we headed to Sweet CeCe's for some pregnant lady buy one get one free and it hit the spot. We spent the rest of the afternoon walking around downtown Franklin. It was perfect. On actual Valentine's day I met Brett at work and we headed to dinner at a small Italian restaurant our friends told us about a while ago, Cafe Nona. It was awesome. We stuffed our faces for sure! Brett doesn't ever want gifts. I will ask him what he wants for each holiday and it is always the same answer, "nothing". Well, I LOVE giving gifts. It is my favorite thing to do! I have gotten him boxers every Valentine's day for six years and I was so bummed when GAP was out of them! I still got some, but they weren't very festive. As a wedding gift his great friends got him two LSU paintings. One was framed and the other needed to be. Well finally after almost three years I got it framed. It turned out great and he was so excited!!
It looks a lot better in person.
Fits in perfect with the room decor. What a lucky man he is, huh? = )
I definitely got spoiled! Brett has really been on with his gift giving these last few holidays! He gave me a dozen red roses (roses are my favorite!) in a pretty vase, chocolates, and a new wallet. I had been telling him how I wanted to get a check book wallet so I can have everything in one place and he listened. He gave me a beautiful wallet. He did good!!
I love roses!
Sooo pretty!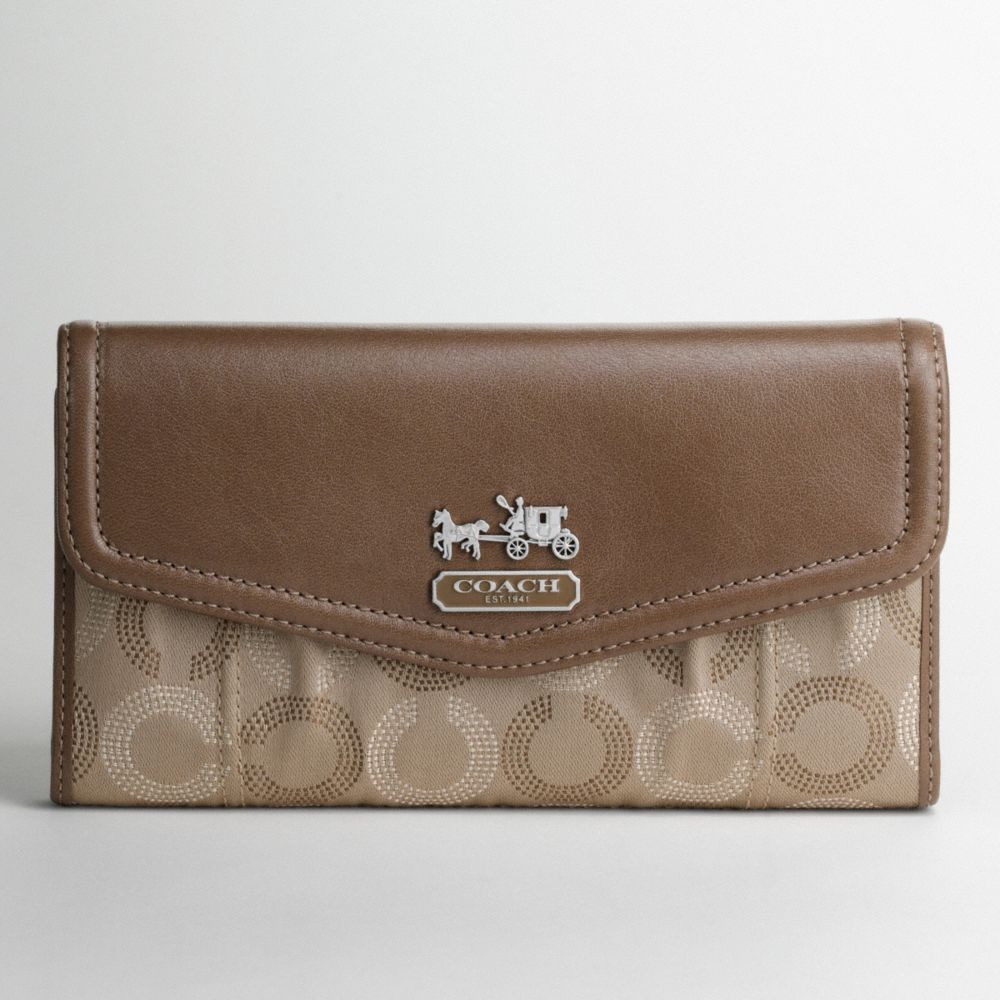 Brett picked it out all on his own. He knows me well!
It really was a great two days and (mushy alert...) it makes me realize how grateful I am to have such an amazing husband. He really is my best friend and we have such a great time together. We are both so goofy and laugh, A LOT! I just know he is going to be just as great of a dad as he is a husband. How did I get so lucky?
We are getting Ellie's newborn photos taken the week we bring her home and I am so excited to use Chris and Adrienne Scott again. They are so fun to work with and I know they will do a great job! I know I want to do the nakey baby pictures but I also wanted to find something cute and simple for some shots. I found an adorable white pillowcase dress and matching diaper cover today and fell in love with it. They are going to monogram both in a light pink (I love monograms!). It should be ready in a few days and I can't wait to see how it looks. I also got this super cute spring dress for Ellie that I just have to share.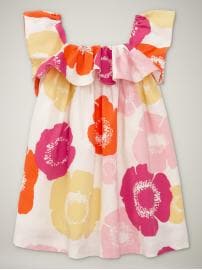 I am obsessed with baby gap!
They have matching shoes but they didn't have them at the store so I need to order them online. I know she doesn't need shoes but her momma loves shoes so I know she will too! And how can I not order this hat for the beach?!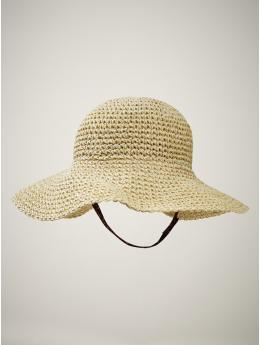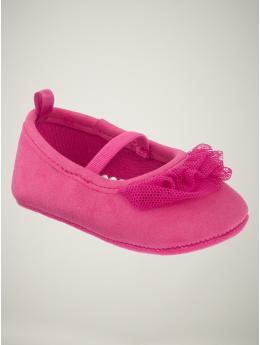 I promise I do more then shop for my little lady. My online class is going OK. It is a lot more work then I expected but I am getting it done. We have a midterm on my due date but luckily my professor is understanding and will let me take it after if baby comes. The class does take up a lot of time. I also have been keeping on top of chores. The bed is always made with fresh sheets, dishes done, laundry put away and most of the time a home cooked meal on the table and fresh baked goods in the cake dome when Brett comes home. Now I know to some that doesn't sound very fulfilling but I have really enjoyed being a housewife and not to toot my own horn but I am good at it! I never had a career dream, ever. I always wanted to be a wife and mom and I love that I get to do that and I am going to be the best darn mom and housewife I can be!! Life is good!
Well, that's it for now. I hope my next post includes pictures of a baby! Keep your fingers crossed Ellie makes her debut SOON!!