I knew if we were having a girl that meant we are going to go broke! There are so many super cute things out there for baby girls and I have no self control. Like I mentioned before, Brett and I went and got Ellie some things when we found out she was a girl. Here are some of the cute things we got her: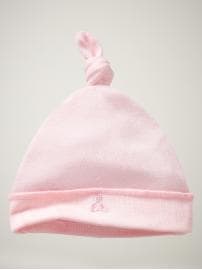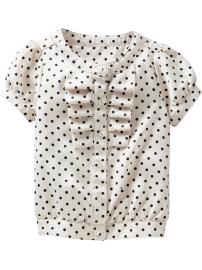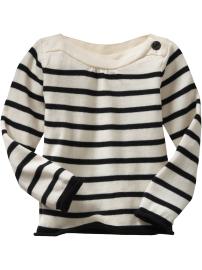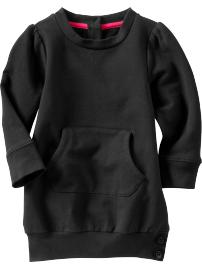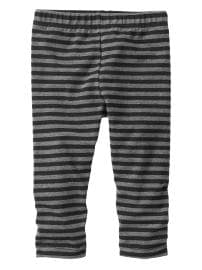 How cute are these??
They didn't have a LSU one so Daddy let Mommy get this one!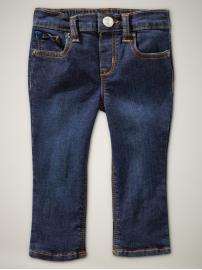 A few days later I got an email that gap.com was doing 30% off and free shipping so I added these ADORABLE things to her wardrobe: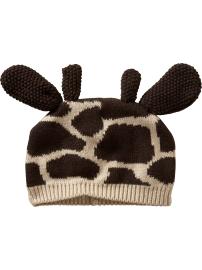 Is this not the cutest hat ever!?!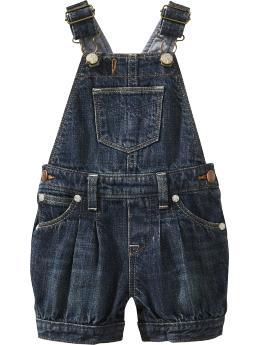 For the summer. Can't beat $14.99!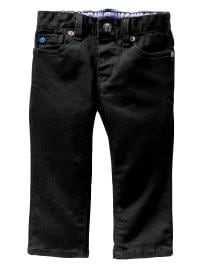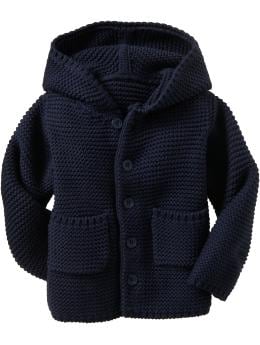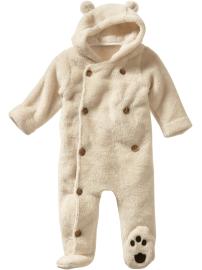 If they made this in adult sizes, I would totally get one! So cozy looking!
We also got her a cute LSU dress when we were at the game this weekend. She really will be half Tiger and half Vol!
We also settled on furniture and bedding and got those ordered today since they are all on backorder we figured it was better to be safe than sorry! Here is what we got:
We still have to find a chair. We are looking for comfort so if you have any suggestions please let me know!
Here is her bedding:
I brought home some paint swatches the other night and we narrowed it down to five potential nursery colors. For the yellows (Brett's favorite) we have toasted oat and cuddle. For the greens we have aloe vera and for the pinks we have peach ash and light rose. We are going to test them this weekend.
I think I am going to get these signs for over her changing table. I think they are so pretty!
Jessie had some letters made for Audrey's nursery and they match her sheets perfectly. We are going to get Ellie some for over her crib. We are also going to add some pictures of her mommy, daddy, and family somewhere in the room.
So I am pretty sure we are on track for finishing everything well before she gets here. We still need to decide on lighting, a chair, bookshelf, curtains, and a closet organizer. Brett is also going to do crown molding in her room. He has never done it before but really wants to for his little girl. He is such a great dad already!!
I will leave you with a belly picture (I never realized how hard it was to take a picture of yourself!) and a picture of Ellie (isn't she beautiful?!)!!!
Sooooo perfect!!!